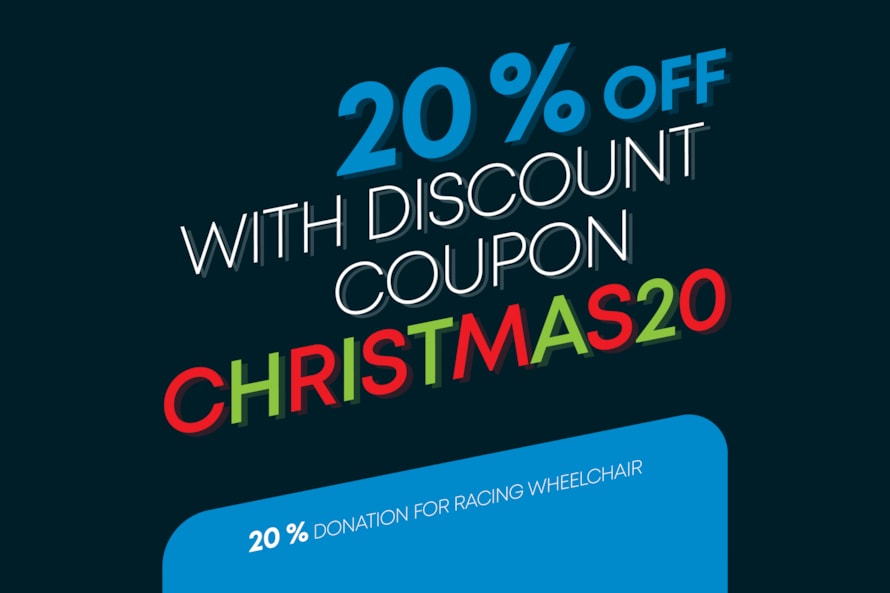 Many of you have asked us if we will have BLACK FRIDAY, we don't like this commercial American shopping. Therefore, we come up with something different. Let's make Mr. Vratislav's dream come true. He would like to participate in the race in Berlin. Despite his handicap, he is an enthusiastic athlete who participates in various running events, including wheelchair marathons.

You will get 20 % off to any products from our website www.pptuning.eu, just enter the discount coupon CHRISTMAS20. We donate additional 20 % to the FORMULA (racing wheelchair that is made directly to the body) from each order. Discount coupon is valid 5.-15.12.2022.

And if you have already tuned your motorcycle for the next season, you can donate any amount to Mr. Vratislav directly on the Donio website

We appreciate your help so much!